I am a marketing and creative professional based in Los Angeles. I have worked for many years telling institutional stories at places like CalArts and UCLA.
I am also a filmmaker. My films have screened at several international film festivals, including Festival de Cannes, Slamdance, Pan African Film Festival, and Reykjavík International Film Festival.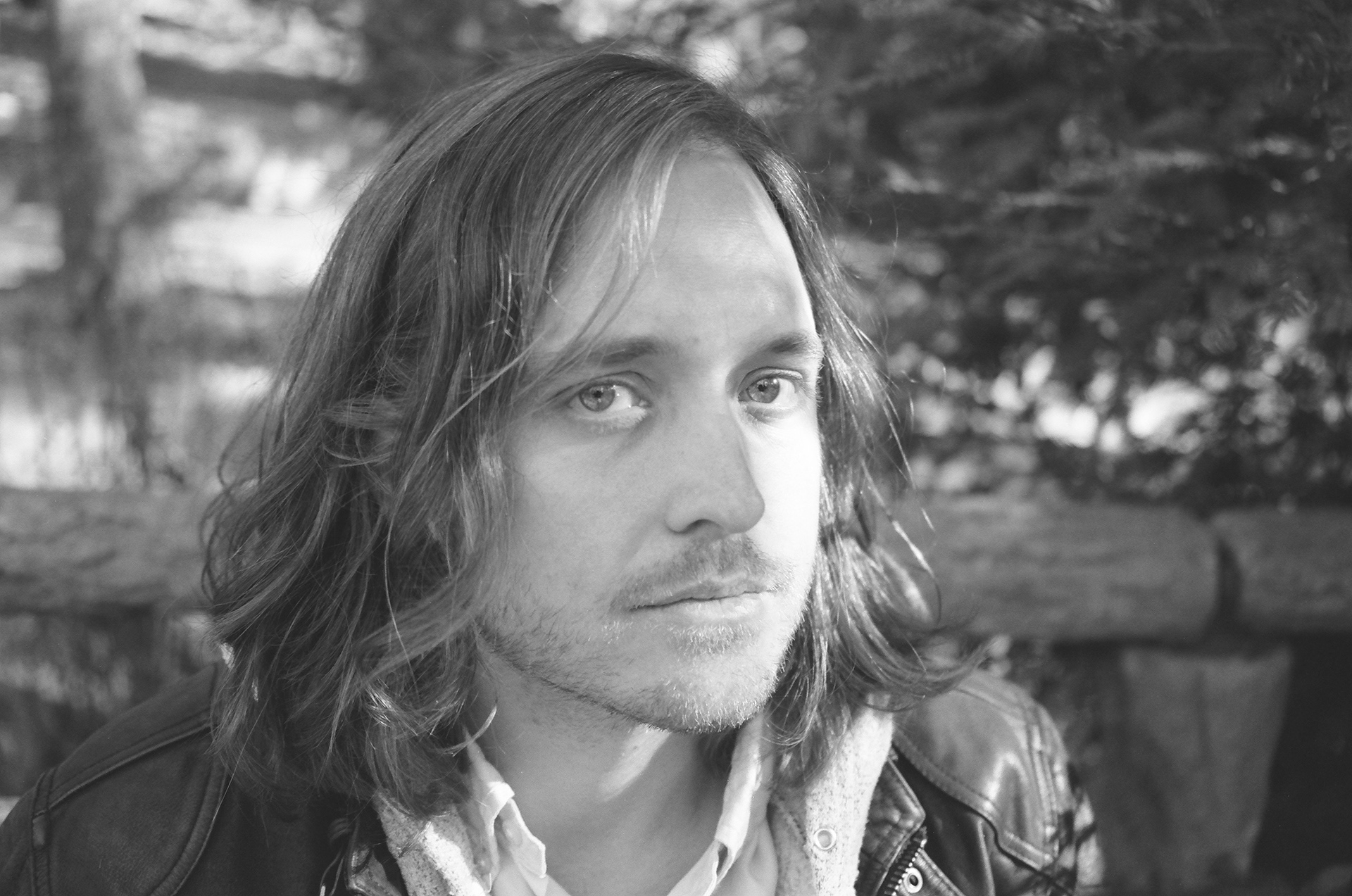 I grew up in rural northern California in the Sierra Nevada foothills, where I had plenty of time to read, daydream, walk through the woods, and listen to the wind move the shadows of the branches across the forest floor.